Metal awnings have advanced from the awnings of old. Modern materials have made available a wide variety of panel profiles, colors, thicknesses, shapes, etc. Some of the most popular types of metal awnings today are the standing seam panels or "R" panel designs. Another common awning of today is the Extruded Aluminum canopy. Visit our Extruded Aluminum page for more information on this type of product. Metal awnings are steel panels over aluminum framework. A variety of colors are available with a 25 year manufacturer's finish warranty. Visit our "Color Charts" page for more information on color choices and paint finishes. Standard metal awning framework is composed of 1″ sq. or 1-1/2″ sq. aluminum tube with mil finish. Powder Coated frame finishes are available in a variety of colors.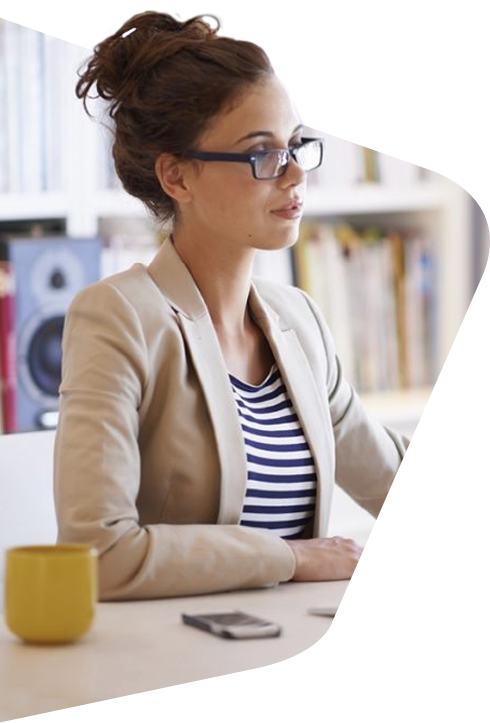 We will contact you asap!

Be the first to know aboutthe latest deals, style updates & more!